Framing is the finishing touch that makes a work of art look complete.
We work with the nations top moulding manufacturers to provide our clients with a large selection ranging in style, finish and price.
Our experienced staff works closely with private individuals, corporations and institutions.
We are bigger and better.
Now open in our Las Vegas location.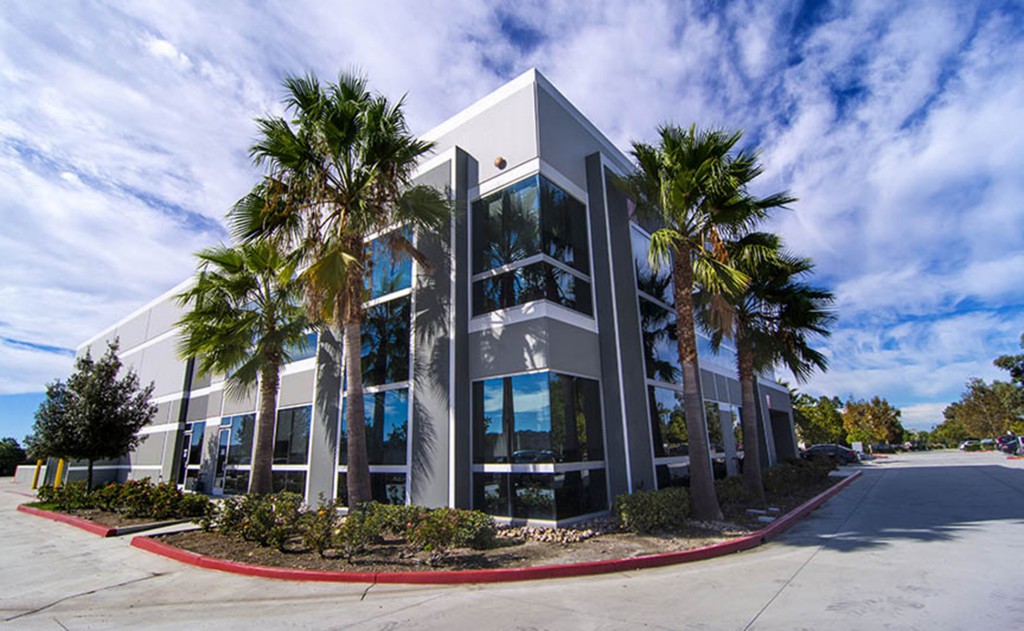 DPI Direct – San Diego
13257 Kirkham Way
Poway, CA 92064
email: [email protected]
phone: (858) 874-7750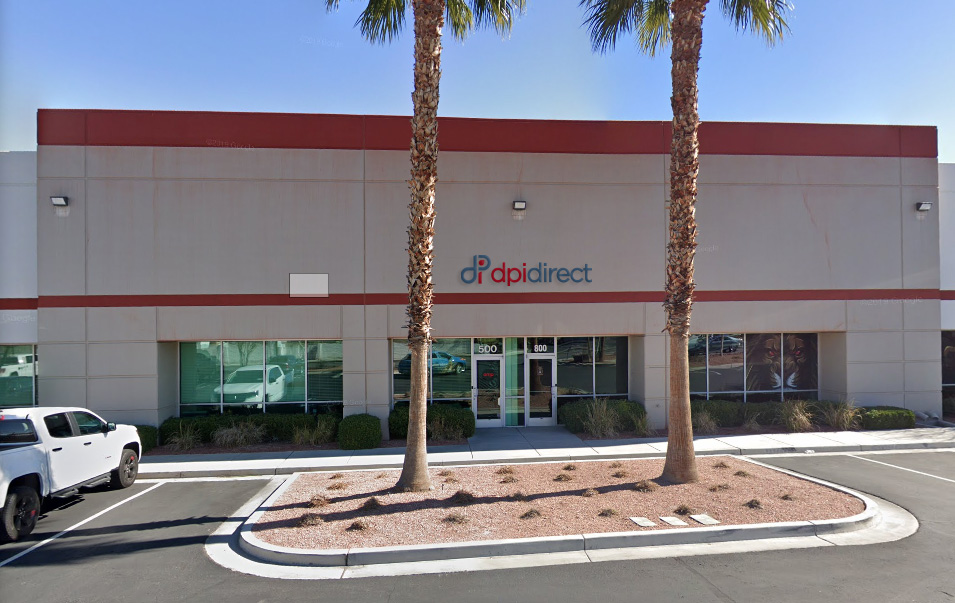 DPI Direct – Las Vegas
7260 Dean Martin Dr.
Suite 500
Las Vegas, NV 89118
email: [email protected]
phone: (858) 874-7750